Article about us on InfoHorse.com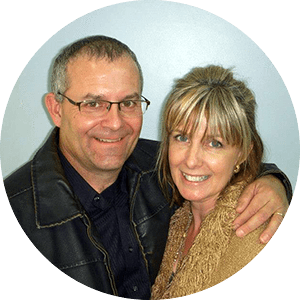 Recently we were contacted by InfoHorse.com to do a article about our stirrups for their website! Included in the article is the interesting history of how Don began building stirrups. The article also covers a question that we get all the time, "What is the difference in the Angled Stirrup and the Offset Stirrup as far as helping with pain and better riding".
Read the full article HERE.
---